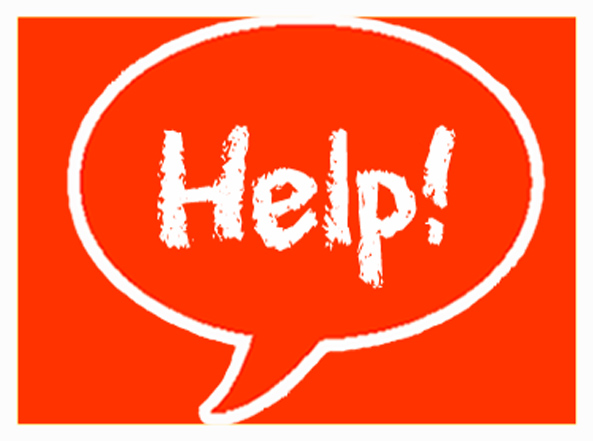 This may be a silly, or plain out stupid question, but how do you meal plan? I try to be good about eating "healthy" and I have been not feeling that great after eating high carbs, white flour, or sugar, so I haven't been eating those types of food. I don't want to deprive Tyler from his comfort foods, but I don't know where to begin.. . . . I grew up in a family where we had a stay at home mom and she took care of all that.
Do you plan for the whole week?
Do you make everyone eat the same food?
Do you shop every day, or every week?
We both are working about 55 hours a week, and sometimes it's just hard and tiring. I just need some ideas!
Thanks so much!