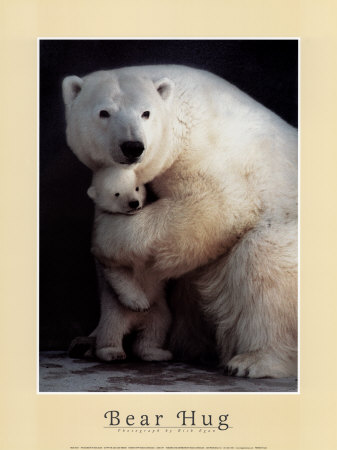 I know that I have already blogged today, and about this same topic. But I just want to say to all the D mamas, and D papas out there! You are my Heros! My heart aches for all the the parents that have posted about the tragic death. I can't imagine the pain, and worry you all must be feeling right now. I know that no words can make things like this okay.
Please know that you are not alone, and there are so many people out there like me that have the utmost respect,and admiration for all the efforts you not only put into raising healthy, happy kids, but by what you are doing to help promote awareness, and above all help find a cure!
No one's baby deserves this. No parent should ever bury a child.
YOU are our future!
Hugs to you, all with much thanks!
Rachael